In the occasion of NP-Viewing Room's opening in Milan

NP-ArtLab is pleased to announce a selection of works by some artists of Venice Time Case's project

Opening 21/09 h 18:00 > 21:00
21/09 > 26/10/2022*

NP-Viewing Room
Corso Monforte 23, Milano

*Private exhibition space
More info: info@npartlab.com

NP ArtLab is pleased to announce the opening of a new space in corso Monforte 23, in Milan. In order to create a connection with the space in Padua, some artworks by some of the artists displayed at "Venice Time Case" exhibition will be exhibited in Milan.
NP ArtLab is a project dedicated to the research and promotion of Contemporary art practices and aims to support and enhance emerging, mid-career and established artists. The program includes exhibitions conceived on the dialogue between different media of established and young artists belonging to the emerging contemporary art scene including events, in-person and online.
The initiative is conceived by Neri Pagnan (NP), enthusiastic collector and secondary art market's dealer, who started collecting established artists of the twentieth century, and later Italian and international emerging artists. This action highlights how the two art markets , the established and the emerging one, are different but equally interconnected and how the works by young artists often look to the past, to masters of the Twentieth century ore refer to previous periods. In this sense, Np Art Lab tries to create and interpret the aesthetic and conceptual dialogue between artists of different generations using critic and curatorial supports.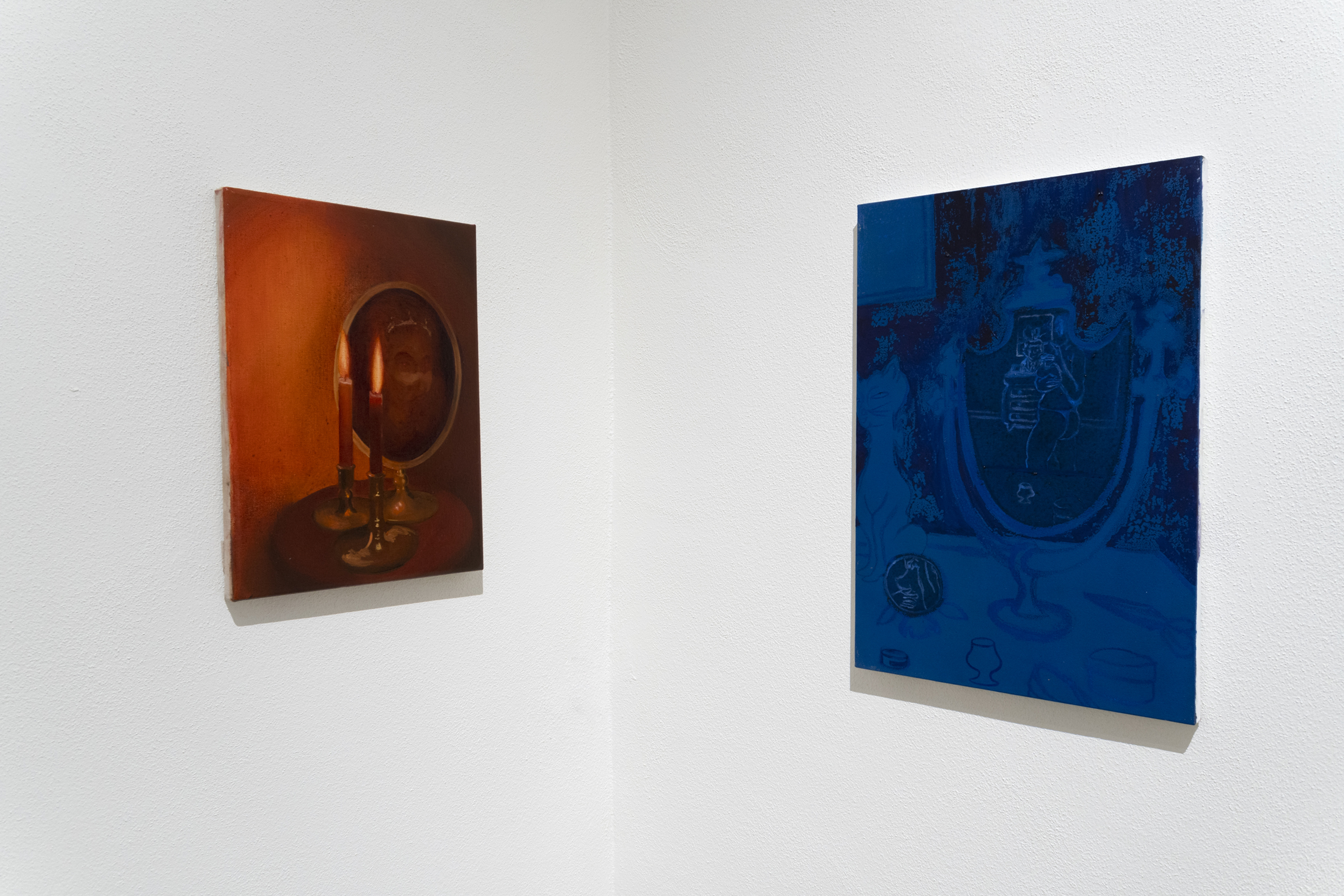 IT
Catalogue download ︎︎︎
Artists:
Beatrice Alici, Giulia Maria Belli, Federico Borroni, Giorgia Agnese Cereda, Fabio De Meo, Andrea Grotto, Manuela Kokanovic, Luca Marignoni, Margherita Mezzetti, Cristina Porro, Carolina Pozzi, Filippo Rizzonelli, Mattia Sinigaglia, Maddalena Tesser, Sophie Westerlind, Francesco Zanatta.