Pietro Catarinella (Roma, 1983) works and lives in Milan.
After his studied in architecture, he completed a master in Photography at Central Saint Martins, London, in 2014. Here is when he defines his artistic practice: a research on digital genesis that questions the reality's changes and the visual representation of the internet era, of social networks and new media. Between 2015 and 2018, his work has been exhibited in London (East London Photography Festival, Green Arcola Gallery and Ashurst Ermerging Artist Gallery), in China (Pingyao International Photography Festival), in Lithuania (AV17 Gallery), in Rome (Mattatoio / Macro Future and Temple Gallery), and in Madrid (Nadie, Nunca, Nada, No). In 2018, he was finalist at Ashurst Emerging Artist Prize. During his residency at Vir Viafarini-in-residence, his practice evolves into an investigation of the relationship between digital and physical space, and he is invited by Bruno Barsanti to The Others Art Fair (Turin). In 2019 he makes several site-specific installations including 'Cave of Forgotten Dreams' (Macro, Museum of Contemporary Art, Rome) and 'Google's Decalogue' (Spazio Gamma, Milan). He won the Ora Prize in 2019, he was selected for the 'Lumen Prize' in London (2017 and 2019), and the Francesco Fabbri Prize (2019).
In May 2020, he was part of Studio Visit - 30 Artists for 30 Days, a virtual exhibition conceived by the Pini Foundation, later published in a volume by Studio Boite Edition. In October of the same year, he founded Armenia Studio, a hybrid space project including 7 shared studios and a Project Room. From March to June 2021, he took part in two bi-personal exhibitions, the first in Ida Pisani's PROMETEOGALLERY, accompanied by a critical text written by Mauro Zanchi, the second in the Concordia II space (Milan), a collaboration between PROMETEOGALLERY and Vir Viafarini-in-residence.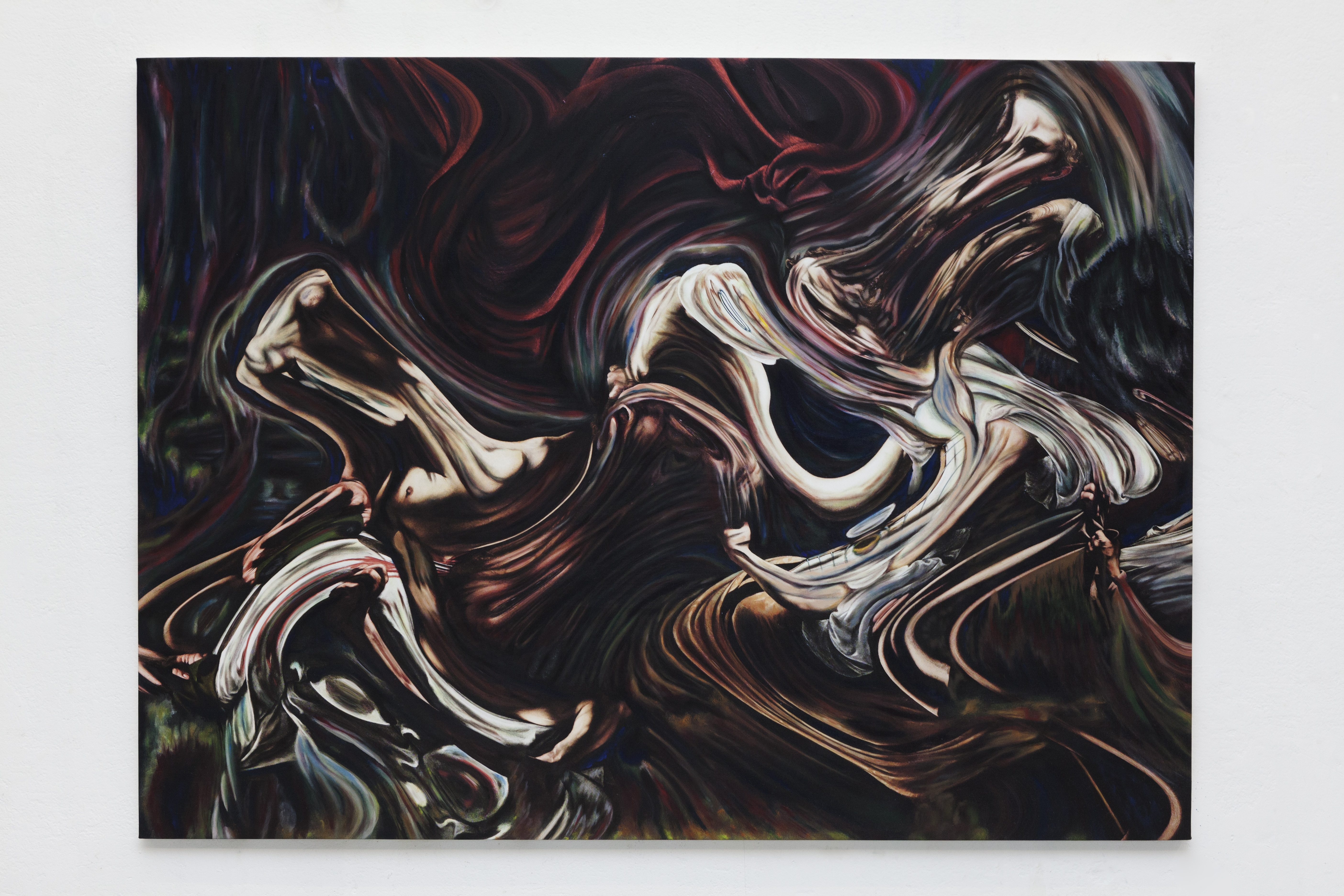 IT
Info:
info@npartlab.it